Quality Pawn Services & Jewelry Repair Offered by Harrison Street Pawn and Gun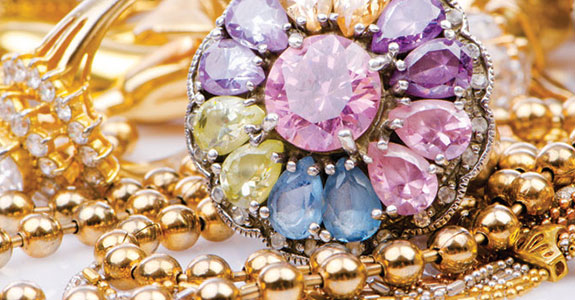 Looking for a pawn shop in Paola, KS with a wide collection of both unique items and common, useful household products? At Harrison Street Pawn and Gun, we have got you covered. We opened our doors to provide the citizens of Paola, KS with a one-of-a-kind shopping and selling experience, and today our selection and expertise has made us one of the most popular pawn shops in all of Paola, KS. Here are just some of the many pawn services we offer:
Jewelry sales and services: Jewelry is one of our most popular items to both sell and accept. We have a varied selection of pieces, with even some that are one-of-a-kind, and get new additions often. As a certified precious metals pawn shop, we will be able to offer trustworthy assessments when it comes to any piece of jewelry.
Gold sales and services: We carry and accept gold as well. Gold is most commonly found in jewelry though we are happy to accept it in other forms. Whether you are looking to pawn an item or in need of a gold collectable to complete a collection, we will be able to help.
Tool sales and services: We also carry and accept a wide range of household tools. This includes lawn care equipment and other power tools. These tools can help to solve a variety of issues, and our experts will be able to give you quality guidance on their purpose, care and use.
As one of the favorite pawn shops in Paola, KS, we are happy to provide a different kind of marketplace, offering unique and reused pieces. We certainly believe that what one man has no use for, another man will treasure. Visit us today at 25440 W 256 St, Paola, KS 66701 and let us help you with whatever your pawn shop needs may be.